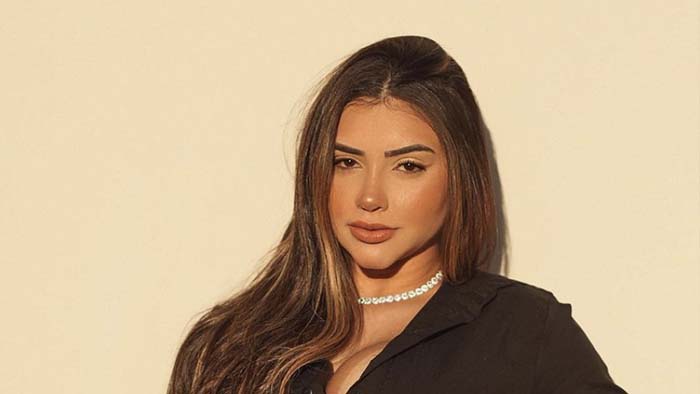 TAINÁ COSTA
Tainá Costa is a dancer and singer. Natural from the Northeast region of Brazil, from Natal (RN), she is increasingly standing out on social networks with her music and dancing in videos.
After having a blast as a dancer in 2016, Tainá bet on music, and in 2018, she released the single "Aquecimento da Tainá Costa", which has more than 28 million views on YouTube.
Other hits: "Paralisa e Treme", "Toma", "Quero ver tu balançar".