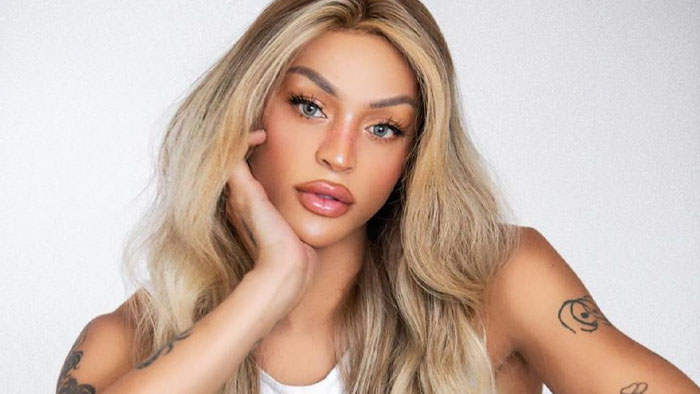 PABLLO VITTAR
The most popular and most followed drag queen on social networks in the world, Pabllo Vittar is one of the greatest artists of Brazilian pop, and has already accumulated more than 11 million followers on her Instagram.
She is the only artist to have 3 hits in the top 5 of Spotify Brasil at the same time. A world reference in the LGBTQIA + community, she has 3 albums released, one being trilingual, and which together add up to billions of streams.
Pabllo is present in television programs, festivals around the world and advertising campaigns.