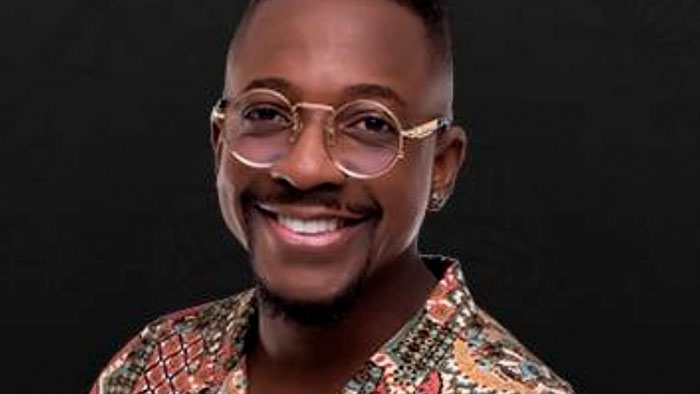 MUMUZINHO
Mumuzinho is 37 years old and is considered one of the best new artists of samba in Rio. He has three children!
Successful songs: "Fulminante", "Eu mereço ser feliz", "Curto-circuito", "Confiança (feat. Dilsinho)", "Dom de Sonhar".
In addition to his career on stage, he has acted in several national films, among them: "Xuxa Popstar" (2000), "Cidade de Deus" (2002), "Cidade dos Homens" (2007) and "Tropa de Elite" (2007).