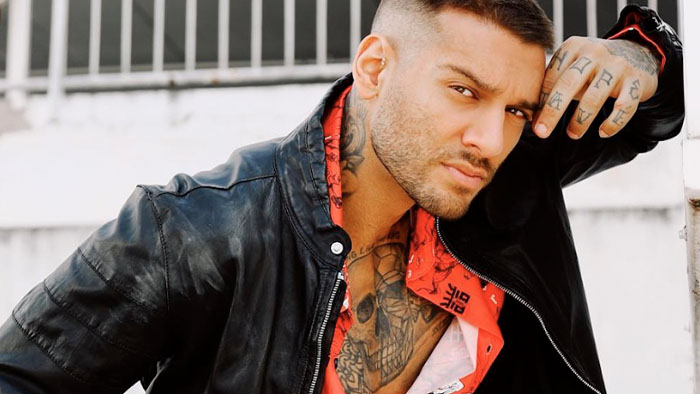 LUCAS LUCCO
Lucas Lucco is a country singer, known nationally for hits as "Mozão", "Só Pra Te Fazer Lembrar", "Destino", "11 vidas", "Princesinha", among other.
In addition to being a singer and songwriter, Lucas worked as a model and has acted in Globo soap operas, such as "Malhação", in 2016, "Sol Nascente" and "A Dona do Pedaço".
He is linked to social and animal causes. Lucas shares his training routine and healthy eating on his social networks.