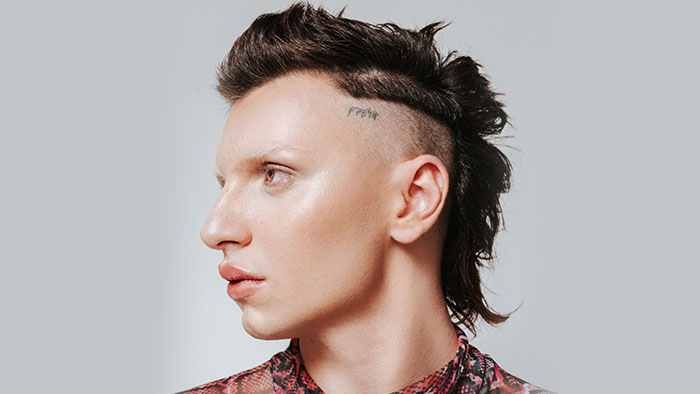 FLAVIO VERNE
Flavio is a dancer, choreographer, influencer, creative director, in addition to being a success on and off stage.
He worked with big names in the music of the national scene, participated in fashion parades and international tours.
He shares his choreography on social media as well as the behind the scenes of his creation process.