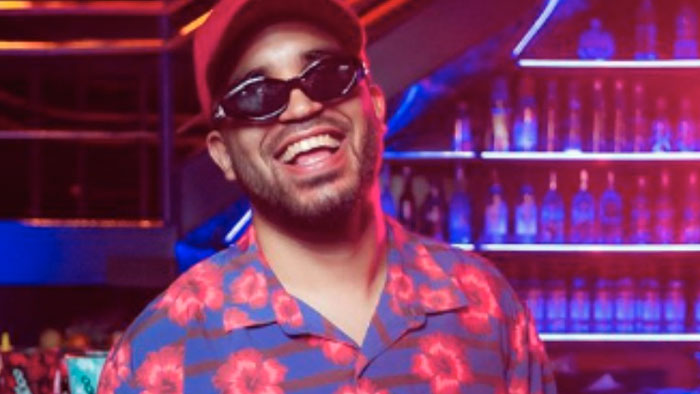 DJ PERNAMBUCO
DJ and producer from São Paulo, he is responsible for several successes in the funk universe.
He stands out with great performances in Brazil, bringing in his repertoire a mix of electronic and funk music. The "Baile do Perna" project has become a phenomenon in Brazil, moving more than 20 thousand people in each edition as it passes through many cities across the country.
The DJ is responsible for hits like "Opa, Opa", with MC WM and Jerry Smith, "Não tem Dona", which he recorded with MC Guimê and MC TH. His clips surpass 80 million views on YouTube.